Weekly Specials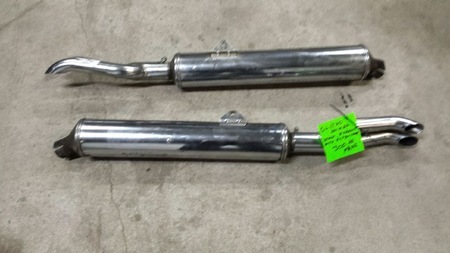 GL1500 OEM exhaust with baffle extensions $300+tax for the pair
.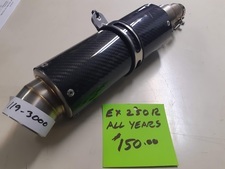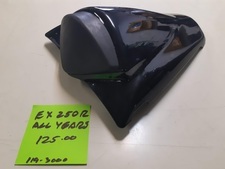 EX250R Solo seat cover $150+tax  and carbon fibre Danmoto slip-on muffler $125+tax  *both are used have some scratches* 
.
 
EBC wave rotors new in box limited quantities part numvers listed below $150ea +tax
#MD 2095 - fits Yamaha R6 2005-06 & FZ8 11-13 310mm
#MD 1153 - fits CBR 1000RR 2004-2005 310mm
#MD 4154 - fits Z1000 & ZR1000 2003-06 ZX12R 2004-05 300mm
.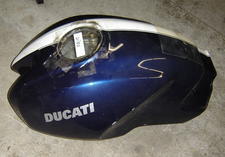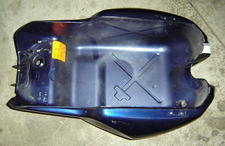 Ducati gas tank special price $100+tax 
.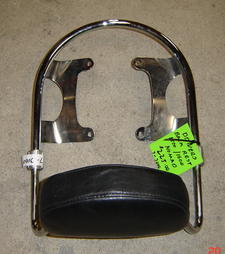 Kawasaki Nomad 1500/1600 drivers backrest, $225+tax
.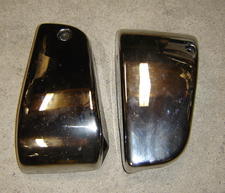 Kawasaki Nomad  chrome side covers, fits 1500cc only, $120+tax for the pair
.
  
Suzuki Bandit
1250 aftermarket lowers with mounting hardware set. Fits all years $200+tax.
.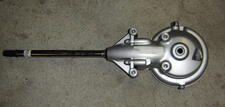 Yamaha V-Star
650 2010 rear drive unit with output shaft for sale. $650+tax.
.