Home
125-1 Main St.

 Woodstock ON.  

519-533-5177
We cater to your motorcycle needs,
new & used parts and accessories.
Motorcycles bought and sold
Check out our new 
Weekly Specials
tab for deals on some unique parts and 
don't forget about our great selection of certified Used Motorcycles
Hours - Tuesday - Friday 10am to 6pm, Saturday 10 am to 4 pm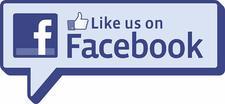 We need motorcycles and motorcycle parts to add to our inventory
 fair prices paid, just give us a call.
FRESH INVENTORY THAT HAS JUST ARRIVED
2008 EX650 for parts
2008 ZX6R for parts
2008 GSXR 750 for parts
2002 Kawasaki 500 Vulcan for parts
2007 Yamaha R6 for parts
2004 Suzuki GSXR1000 for parts
N.C.K. Cycle Salvage was established in 1993 as a family run operation that caters to the cost minded motorcycle enthusiast. Specializing in both new and used parts and accessories for the four major Japanese brands: Yamaha, Honda, Kawasaki and Suzuki. 
Check out our inventory of certified used motorcycles.
We also buy used and damaged motorcycles.
See us at N.C.K. Cycle & Salvage for those much needed new or used parts. Used parts are priced considerably less than the cost of new.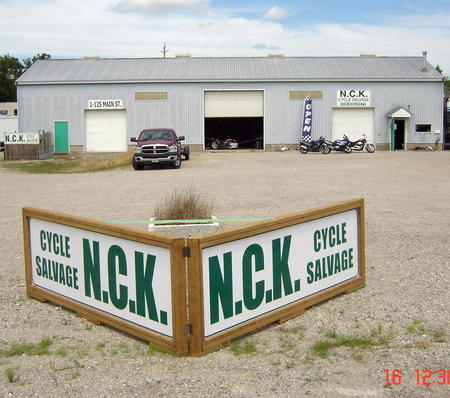 How to find us
125-1 Main Street
Woodstock, Ontario
N4S 1T1
Phone: 519-533-5177
Email: info@nckcycle.com
Emails will be replied to within 24hrs.
If you call us we will answer your questions promptly. 
Tue-Fri   10:00 - 6:00
Saturday 10:00 - 4:00
Sun- Mon  CLOSED